Video gaming can be a fun activity to enjoy but playing too many video games too long be considered an addiction? There is a golden rule about too much of a good thing can become harmful for you. Even though video games provide stimulating, clean fun, when done inappropriately or in excess, it can create symptoms akin to addiction. To date, the medical field has no definite classification of video gaming as an addiction, but there are certain symptoms that can be considered as compelling signs of addiction.
Unhealthy Obsession with the Game
It's okay to be thinking about how you can win the game or get past a difficult game level once in a while. However, it should not interfere with your daily activities such as work or schooling. Spacing out by thinking of strategies or things you can do for your next game can be considered as a warning sign. Accessing non-work related sites about gaming or skipping school activities or classes in order to get back to gaming are also red flags to watch out for.
Having A Hard Time Quitting or Playing Less
Let's admit it. There are games that can be exciting to play, especially if they are new or much-anticipated games. Popular and much-awaited game titles can be great to play for long periods of time during the first few days, but your enthusiasm should wane down to regular levels after a week or two of playing the game. Articles from IndieGameMagazine have several reviews and top pics for many hardcore video gamers. Even hardcore gamers have certain limits to their playing hours and game involvement, which is why reviews and trending game picks do not sensationalize their articles to avoid pushing players to obsessive or addictive gaming heights.
Disconnecting from Things that You Used to Like
Video gaming addiction can make an unhealthy preoccupation with video games that it can trigger pleasure centers in the brain to go haywire and be incorrectly conditioned. Instead of just evoking occasional urges to play the game, your brain is now conditioned to crave the game more and lessens your interest in other activities that were once enjoyable for you.
Social Withdrawal to Spend more Time on Gaming
Aside from disconnecting from other activities, one of the noticeable symptoms of video game addiction is being socially withdrawn. Again, it goes back to improper brain conditioning wherein there is an imbalance in the release of brain chemicals that trigger pleasure centers. This imbalance can also affect social interactions due to the player being more inclined to find more time gaming and seeing social interactions as disruptive of their gaming time.
Restlessness and Irritability When Unable to Play
This is one of the classic signs of withdrawal from an addictive activity or substance. Video game addiction can make your brain work like it considers video gaming as an essential daily activity. It evokes feelings of inadequacy, incompleteness, restlessness, and irritability if the affected person doesn't lay with the video game for a long time.
Regularly Turning to Video Games to Feel Good or Relieve Bad Feelings
Video games are designed for fun and social interaction. Most games are played by more than one player, and then there are those games that are played with a single player. It's okay to play video games and have fun with friends and family sometimes. This is a good and healthy way of improving your mood. However, if you find enjoyment and satisfaction in playing video games by using the single-player mode to a multiplayer game or deliberately choosing a single-player game it may be a cause of concern. While there are times that we need to be alone to reflect on things and forget about problems, it can become a problem if done habitually, and you develop a sense of release when you play video games.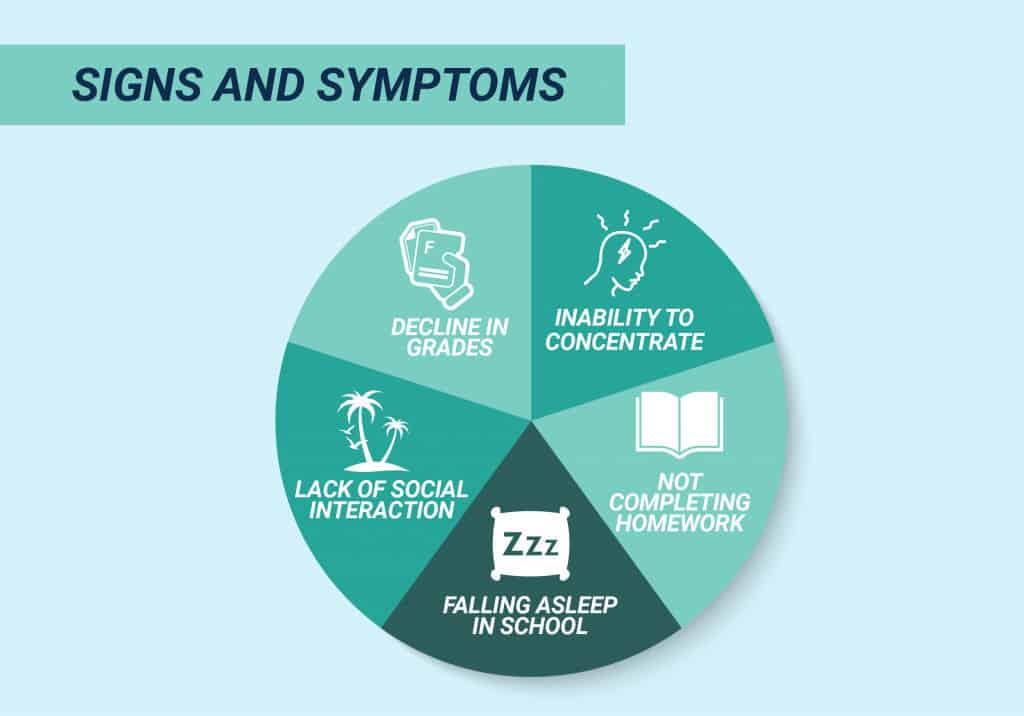 Every activity in this world should be done in moderation and should be within one's control. As video game players, we should be the ones who control the game and not the ones controlled by it. We should be responsible on how much game time is enough when it should be time to quit. If ever we find ourselves having some of these symptoms, we should be mature enough to seek help and intervention.